Recently a client in Southern California asked us to upgrade their traditional vending service to a Los Angeles micro-market. The client moved to a larger facility and wanted only vending services at first. However, they started to realize that it was hard to satisfy 400 employees with just snack and drink vending machines. In other words, they had outgrown the vending service and needed an upgrade. Therefore, they settled for a full micro-market solution. In short, with the current employee retention challenges, we agreed that a micro-market upgrade would benefit this client.
What is a Los Angeles micro-market?
Since some of you may not be familiar with a mico-market, here's a brief overview. A micro-market is an unattended retail space. It is filled with a variety of foods, snacks, and drinks that can be customized for your workplace. Furthermore, we can include plenty of healthy choices as that has become popular among Los Angeles area offices. Employees can buy food, drinks, and snacks at a self-serve kiosk with credit cards, mobile wallets, or cash. Most importantly, it is open all day for your convenience. Our team monitors the micro-market to make sure that popular products are in stock. In addition, we also introduce trendy new items from time to time to keep the product mix interesting.
Benefits of a micro-market upgrade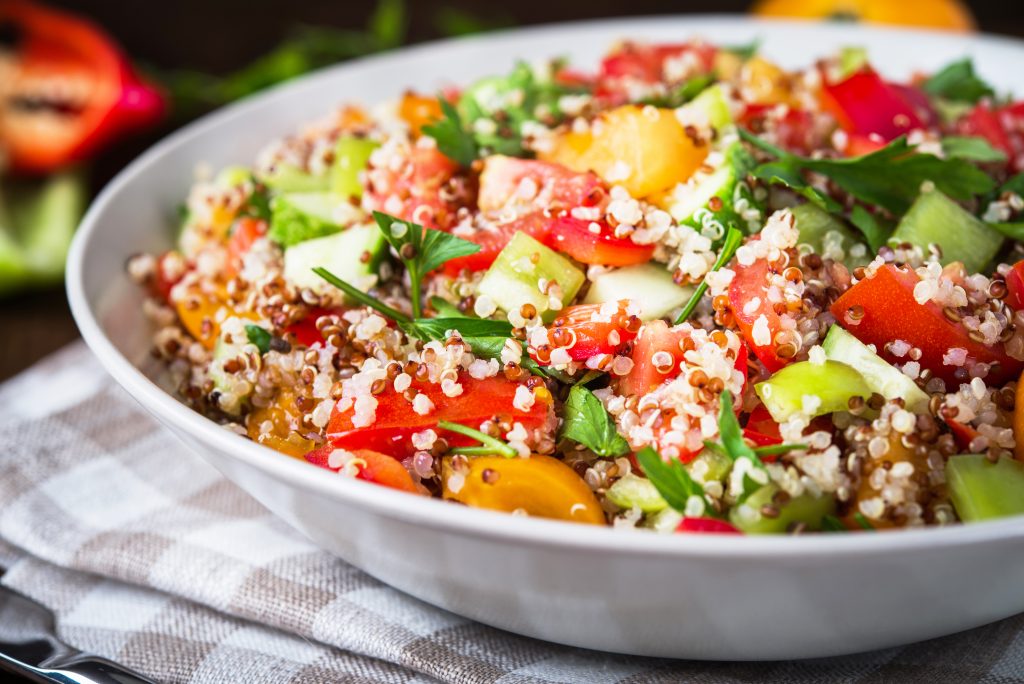 Our Los Angeles client will find many benefits by upgrading from traditional vending to a micro-market space. Here are a few.
The micro-market can offer more refreshments to a large number of employees.
Employees will enjoy a variety of products.
Employees can stay on-site to enjoy entree-sized meals for breakfast and lunch.
The employer can credit employees' micro-market accounts as part of their incentive programs.
Take the micro-market upgrade a step further with office coffee service
If you're looking to stand apart from employers in your area then you may want to consider adding a Los Angeles office coffee service. It's an ideal solution to pair with your micro-market. Employees can enjoy premium coffee throughout the day. We offer traditional ground, single-cup, and bean-to-cup solutions with brand-name coffee products for everyone in the workplace to enjoy. Adding office coffee service to a micro-market can help strengthen your company's retention and recruiting efforts. After all, it shows employees that they are valued and appreciated.
A customer-first approach
Premier VendGroup is ready to work with your team to help you find the refreshment services that make sense for your Greater Los Angeles business. Our approach is to first listen and learn and then craft a solution that works for you. As a 60+ year family-owned business, we have always put our customers first. It's the only way we know how to run the business.
For more information about our office coffee, micro-market, pantry, or vending services, contact Premier VendGroup at 562-928-1301 or service@premiervendgroup.com. We look forward to working with you!