We're thrilled to announce that we recently partnered with Supply Wizards, an online ordering platform. They have more than 20 years of experience in the food and beverage industry. Furthermore, they have the knowledge and infrastructure to give our clients the best experience possible.  Most importantly, this partnership will make it easy for our clients to order office coffee, office pantry, and water filtration products online. Above all, it will improve the overall client experience with our refreshment services.
Partnership with Supply Wizards
Coming soon, clients will be able to order products for office coffee, office pantry, and water filtration services through the Supply Wizards. Clients will navigate from premiervendgroup.com to the Supply Wizards platform to browse products and place orders. In addition, the platform is mobile-friendly. This will allow clients to place orders using their mobile phones.
Working with Supply Wizards will benefit our clients
Our Los Angeles area clients will love the benefits that come with using Supply Wizards.
Supply Wizards save time
Gone are the days when clients need to call or email our office or place their order with the delivery driver. Instead, they can review products and place orders online. In other words, they have more control over the ordering process.
Explore new products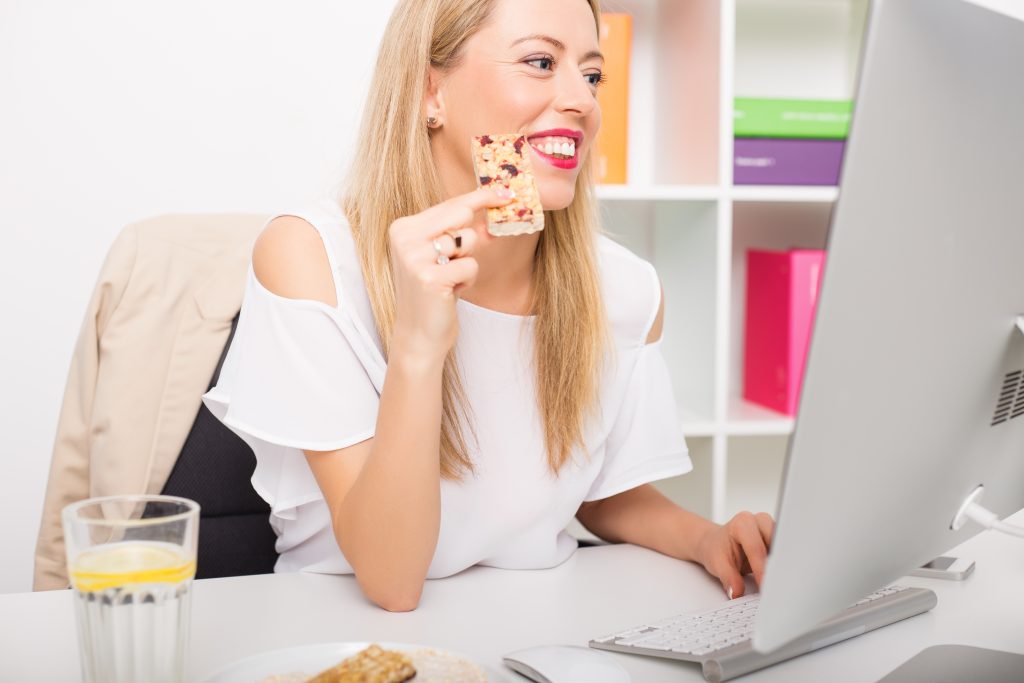 Clients will discover new refreshments that they want to try. For instance, they could look for healthy options to support their corporate wellness program.
Save money 
Clients will be able to save money for their Los Angeles office on coffee products, snacks, and more by taking advantage of the discounts. This is especially important for managers who have to stick to a budget.
Order accuracy
By placing their orders online, clients can expect an accurate order every time. Furthermore, they can be confident that we will process the order quickly and efficiently on our end.
A dedicated client care team
Clients will be able to contact the client care team at Supply Wizards with any questions or concerns they may have.
A bit about our refreshment solutions
Office Coffee Service
Offer premium coffee in the break room with our Los Angeles office coffee service. Whether your looking for single-cup, bean-to-cup, or traditional coffee, we've got you covered. And, we offer quality brands such as Starbucks, Dunkin, Seattle's Best, Groundwork, and more. Enjoy an aromatic cup of coffee in the break room to start your morning off on the right foot.
Office Pantry Service
Give employees the ultimate perk with a Los Angeles office pantry service. They'll enjoy free grab-and-go refreshments throughout the day to keep them fueled. Enhance the corporate culture, strengthen social bonds, and improve your talent retention rate with an office pantry service.
Water filtration Service
Keep employees happy and hydrated throughout the day with our Los Angeles water filtration service. We offer plumbed-in, free-standing, and countertop solutions to give your office pure, clean drinking water. In addition, we offer top-of-the-line ice machines ranging from countertop to large commercial units for those hot days when you need cold drinks.
Supply Wizards offers a better client experience
In short, Premier VendGroup is committed to enhancing refreshment solutions to give Los Angeles clients the best experience. Through this partnership, our clients will benefit from more access to our refreshment services and enjoy an easier ordering process.
Contact Premier VendGroup at 562-928-1301 or service@premiervendgroup.com  for information about our office coffee, micro-market, office pantry, or vending services. We look forward to working with you!