Out with the old, in with the new! Spring is around the corner and it is the perfect time to freshen up your Los Angeles break room. From new break room must-haves like tasty snacks and beverages to modern upgrades for your coffee service, there are a few simple break room upgrades that can make a big difference. Plus, we can help you! Premier VendGroup provides Los Angeles break rooms with everything they need to satisfy employees and promote employee wellness.
So, are you ready to spring clean your break room? Here are a few ways to boost your refreshment services for the season.
Replace outdated vending machines with our modern machines
One way to instantly enhance the office break room experience is to invest in high-quality break room supplies and machinery. With modern vending technology, employees can shop and snack with ease. For example, our modern micro-markets and Los Angeles vending machines allow employees to pay with credit cards or mobile wallets. So, they no longer have to worry about carrying cash or having to leave the office for a snack.
If you're not sure what machines and snack or beverage options are best for you, don't worry! Premier VendGroup will help narrow down your choices based on the needs of your team. Plus, we can customize the product selection in your micro-market and vending machines to ensure employees love the snacks and beverages available.
Create a micro-market in your Los Angeles break room
Micro-markets are a foolproof way to create a modern, user-friendly Los Angeles break room. This option provides a wide variety of products whether you're looking for breakfast, lunch, or a snack. Plus, the products are displayed clearly on shelves and in coolers for easy shopping. The best part is how easy it is to pay using a self-serve kiosk. Open 24/7, micro-markets allow workers to use mobile wallets or credit cards as they please. Premier VendGroup can even customize the micro-market depending on your space and budget.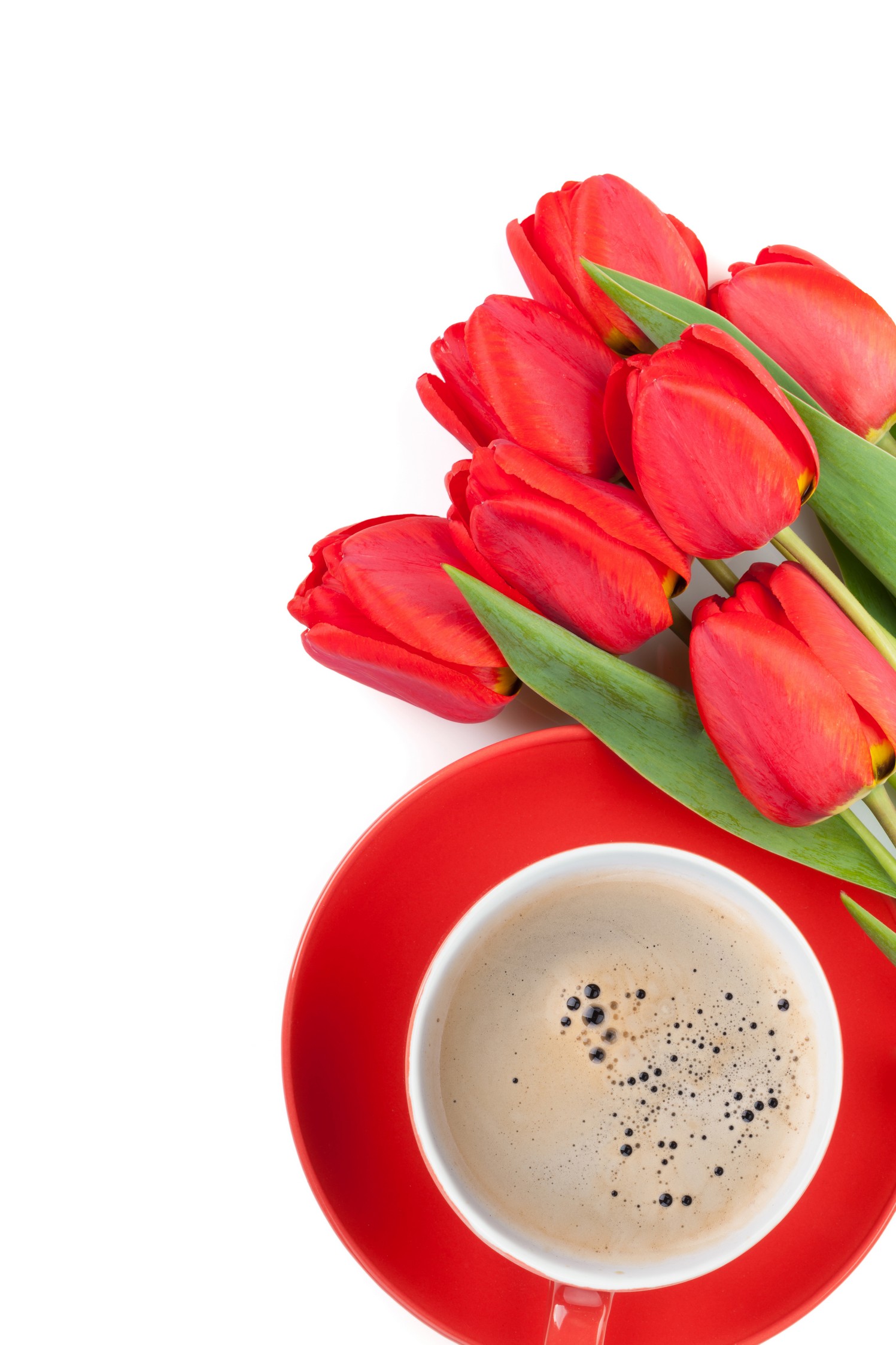 Update your Los Angeles coffee service
Toss that old coffee pot and replace it with a single-cup brewer, bean-to-cup coffee, or even cold brew! Giving employees a cafe-like experience is a surefire way to satisfy their needs. After all, a great office coffee service is the heart of every break room. With a single-cup brewer, employees will get more customization options, more variety of blends and flavors, and a delicious cup made especially to their liking. Or, give your team the freshest cup of coffee possible while also saving them time and money with a bean-to-cup brewer. As spring and summer roll around and temperatures rise, you might also consider cold coffee options, such as cold brew, with our Nitrotap by Segafredo.
Upgrade your water filtration system
If you want to create more healthy break room solutions, the best place to start is with a great water service. In order to perform at their best, employees need to feel their best, too! Having accessible clean water will help employees stay hydrated and energized. One of our go-to systems for office water filtration is the Bevi water cooler. Here's why we love it:
It decreases the waste of single-use plastics.
It keeps employees hydrated, and therefore, more focused.
It's a natural flavor enhancement for your office coffee (better water, better taste!).
Redecorate your break room for an uplifting boost
How you decorate is sometimes just as important as the refreshments you provide. A break room should be a welcoming space for employees to relax on their breaks. Consider redecorating your break room with cozy furniture — this will create the aesthetic and vibe of a local cafe or coffee house. Additionally, you can create a comfortable break room by adding new furniture, a TV, or even fun games. Make it a space where employees want to unwind, refuel, and refresh!
Support your hard-working team this spring! Contact Premier VendGroup at 562-928-1301 for more information about our micro-market, office coffee, pantry service, or vending services. We look forward to supporting your team!