Fuel up and cool down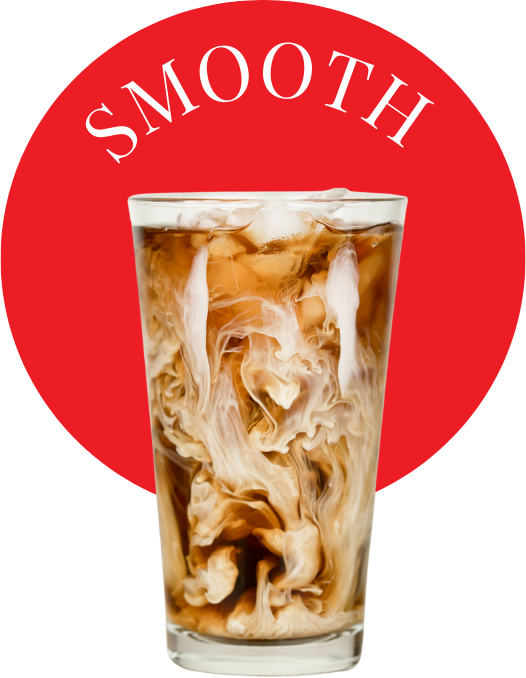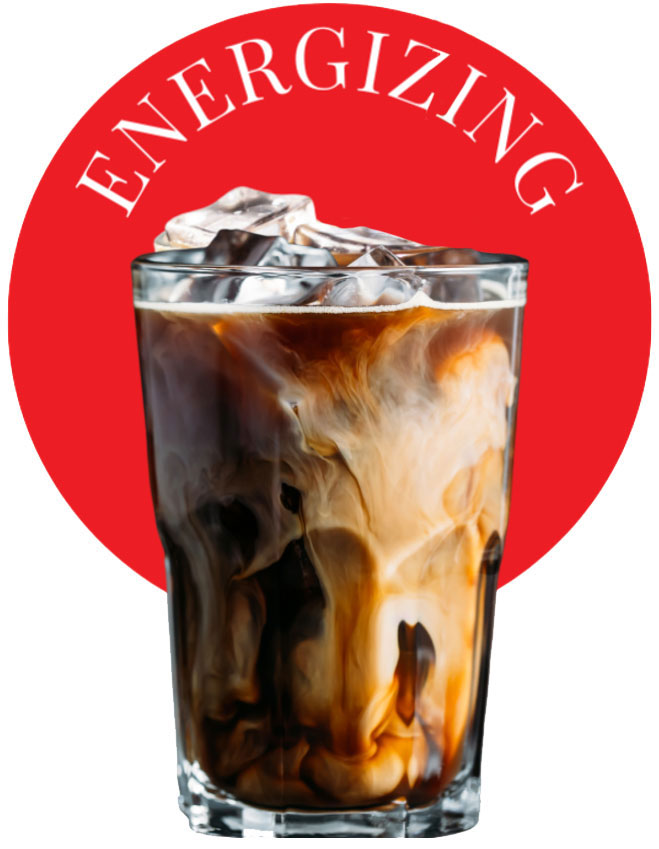 Maximize break time with the hottest trend in coffee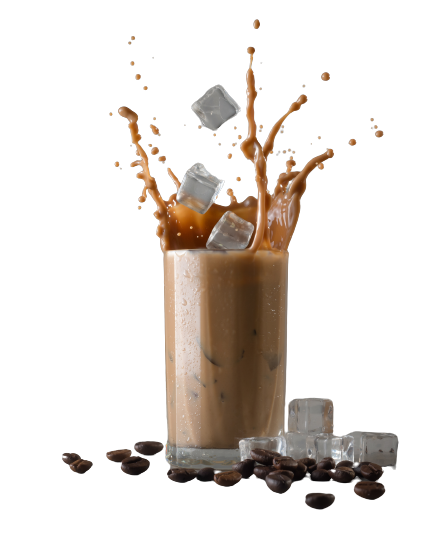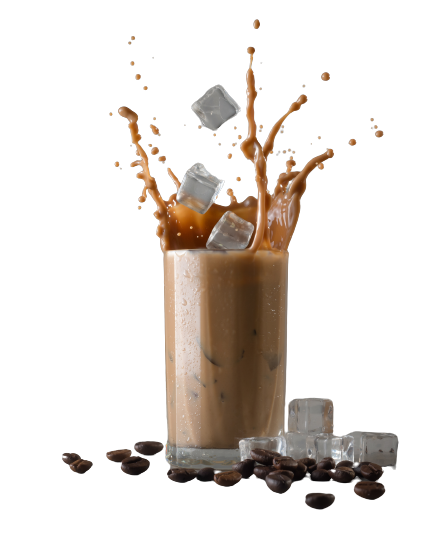 Provide a modern coffee experience that your
Los Angeles employees will love
Create a local coffee house vibe in your Los Angeles break room by offering cold brew coffee.

It's not only delicious and energizing for employees but it offers the same health benefits as hot coffee. Oh yes, and it lasts longer in the fridge!
Introducing the Nitrotap by Segafredo
Impress the entire office with this functional two-in-one cold brew unit and all that it has to offer.
From the first sip to the last, you'll feel refreshed and satisfied
with our coffee cold brew service.