Better vending machines can enrich your break room
Complement your Southern California business with modern, well-stocked vending machines that will increase the
benefits of your location.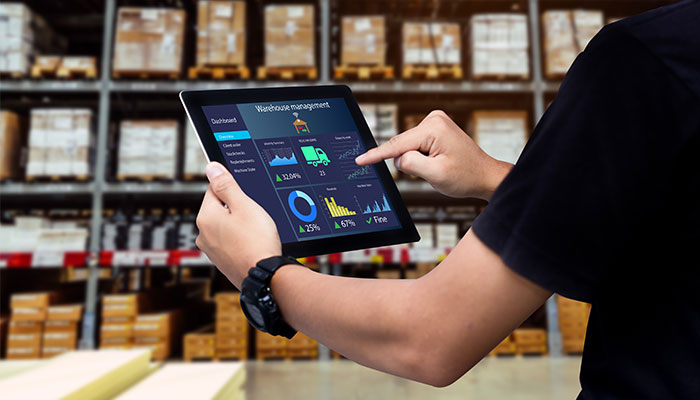 Smart technology
Vending machines are remotely monitored to ensure products remain in stock or restocked when necessary.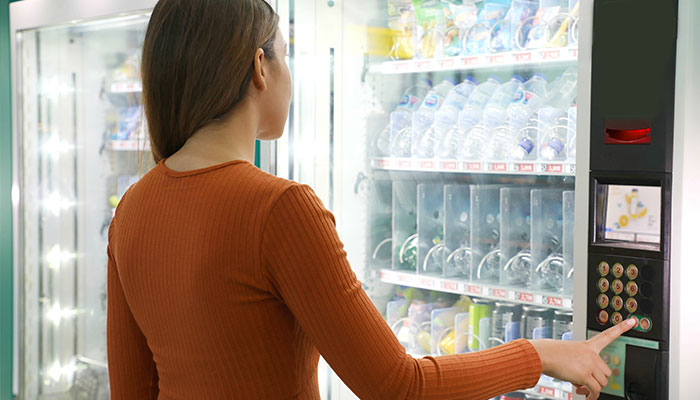 Custom favorites
A vending experience built to satisfy Southern California customers with top selling products and dependable service.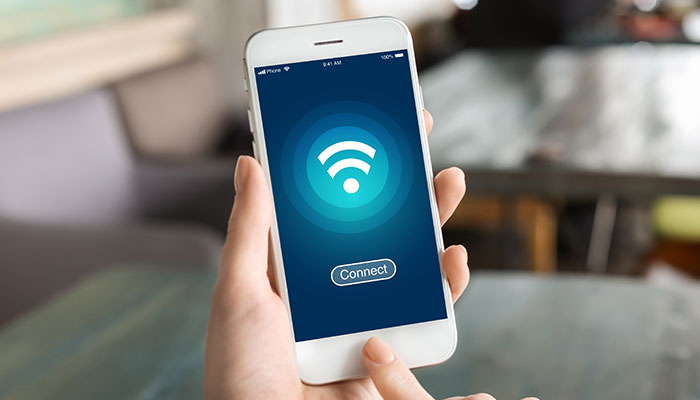 Advanced payments
Purchase a vending item not only with cash, but with cashless options, including mobile and credit card.

Expect more with the PicoCooler
Upgrade traditional vending with the PicoCooler. With a sleek and modern design, it will enhance any break room. Welcome to the next generation of vending. Secure
access
Automatic locking feature and camera make for a
secure experience.
More
refreshments
Offer customers a variety of refreshments including fresh salads, and sandwiches.
Easy
payments
Pay for products using a credit card or mobile phone for
maximum convenience.
Interactive
touchscreen
Intuitive touchscreen allows you to checkout quickly
and easily.