Discover the Wellsys
®

Way

Wellsys delivers proprietary, high-quality, advanced water coolers built to exceed your expectations. Known for their outstanding quality and innovative technology, Wellsys water coolers come in both floor standing and countertop models. Enjoy better tasting water with a superior water filtration service and compliment your Los Angeles office coffee service with the perfect starting point.
Benefits that will strengthen your business
Discover the right water filtration dispenser for your break room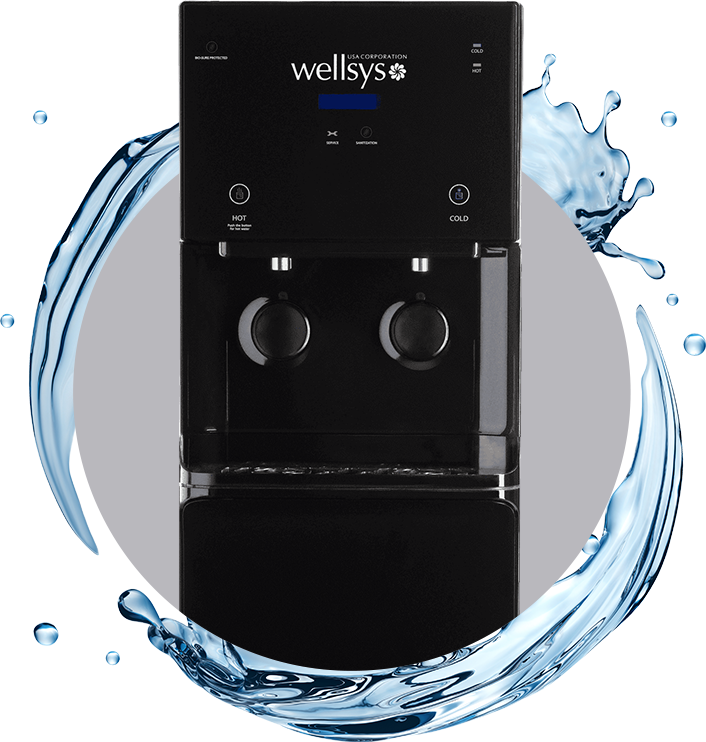 Wellsys WS11000+
With an innovative design and ergonomic dispensing height, the Wellsys WS11000+ is the perfect water filtration solutions for larger offices. Featuring SafeTouch surface protection, this unit keeps bacteria at bay with silver ion antimicrobial technology and also has a built-in leak detection system. Choose from cold and hot water dispensing with enhanced alkalinity and nutrient boosts from added minerals.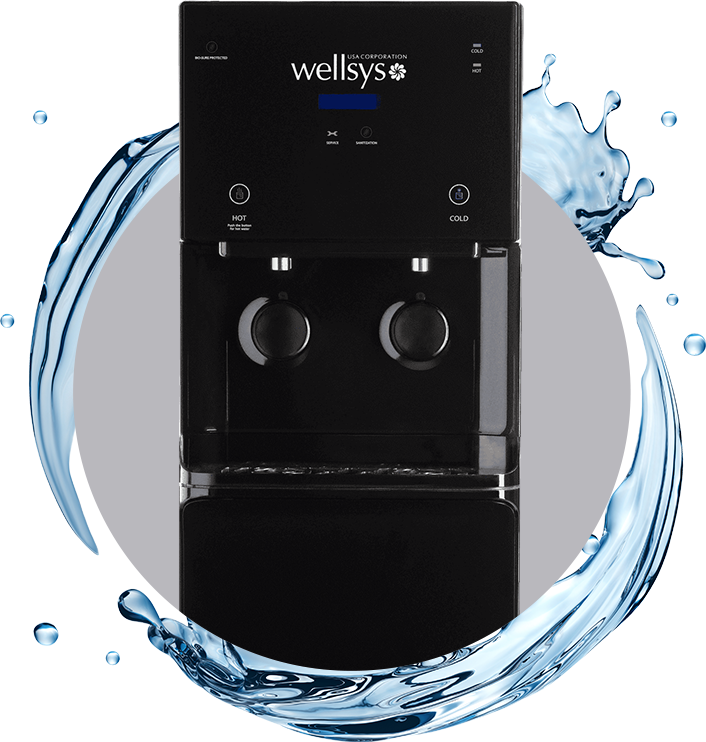 Wellsys W9CT
This model is ideal when space is limited. The Wellsys W9CT will instantly enhance your Los Angeles break room. Experience a compact, innovative design that features stainless steel reservoirs and touchless operation for the ultimate convenience. Drink fresh, pure water with our advanced 5-stage reverse osmosis filtration and experience superior hydration.
Wellsys W9+
Featuring a sleek, modern look, the Wellsys W9 is a superior choice for medium to large offices. Easily refill larger water bottles with a single dispense-point for increased dispense rates. Advanced LED UV constantly maintains system cleanliness and ensures internal parts are in pristine working condition. With quick-change internal filters, you will have access to clean water 24/7.