Coffee Expertise: Our coffee experts know every detail about our office coffee service to help determine your needs and to set up a delivery schedule perfect for you.

Top Favorites: We offer all major brands of coffees and teas, and the best quality premium coffee, gourmet coffee, unbelievably delicious flavored coffee, decaf, and seasonal variety coffees.

24/7 Service: We are always available so you can rest assured that you and your employees needs will be covered — 24/7.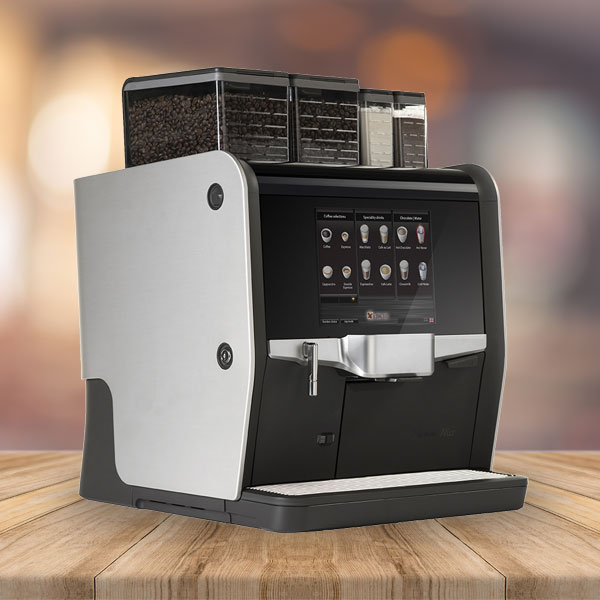 Bean-to-Cup
Enjoy a fresh cup of coffee with a brewer that is more sustainable for the office.
Traditional
A great option for high
volume break rooms looking for a reliable option.
Coffee Products
We offer a wide range of popular name brand coffee products for everyone to enjoy.
Ensure your coffee solution
is the right solution.
We carry exclusive selections of high-quality coffee and tea, and our experts will recommend the perfect mix for your Southern California business.
The Perfect Brew
From traditional to single-cup brewing systems that guarantee your Southern California employees always get a fresh cup of coffee at the office!
Coffee & Tea
We will set up your location with a wide selection of fresh coffee and tea blends as well as stock the sugar, cream, stir sticks and other supplies.
Custom

Water Filtration

Innovative water purification systems provide a supply of pure, fresh drinking water for every location. They are easy to use, affordable, and come in a variety of configurations to fit any office space. Keep your Southern California employees hydrated for peak performance, emotional stability and productivity.
Coffee solutions that exceed expectations
Whether it's coffee shop quality specialty drinks in the break room or reliable coffee pots for around the office, our office coffee service offers what you need.
Give your Southern California business the best brew with office coffee services from Premier VendGroup at (562) 928-1301 or service@premiervendgroup.com