Impress employees with a better experience
Boost morale and employer appreciation by offering free refreshments on-site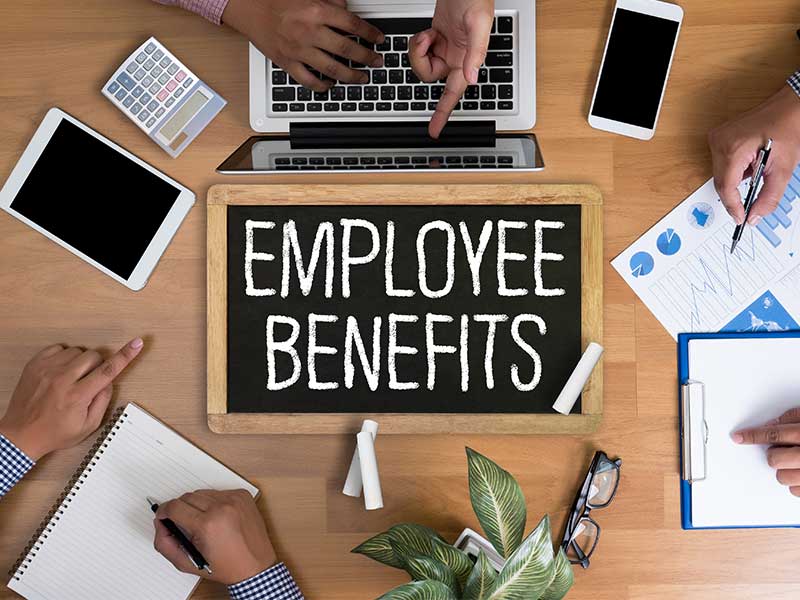 Employee Benefits
Nothing beats office pantry service in boosting retention and lowering employee turnover.
Safe Solutions
Convenient dispensers and single-serve packaging make offering sanitary refreshments hassle-free.
Support Healthy
Support positive eating habits with healthier options available in
the break room.
Easy at-work refreshments
Office pantry service gives employees easy access to grab and go options so they can refresh and return to work. Offering free food and drinks to employees is a powerful tool. It helps businesses stand out and improves corporate culture by engaging employees. Partnering with an experienced service provider ensures office pantry service is easy and effective. From finding products to restocking shelves, we do it all!