There's nothing better than that first cup of coffee in the morning.  A great cup of coffee can help you start your day off right. Moreover, it can help you beat the afternoon slump and keep you energized throughout the day.  That's why every business needs a great Los Angeles office coffee service. After all, no one wants to be the one stuck taking the coffee orders.  Let's look at a couple of coffee solutions that may work for your Los Angeles office.
Single-cup coffee service
Clients love single-cup coffee service for many reasons. For example, you customize your coffee size and strength.  Single-cup coffee service also allows you to create unique blends. The coffee machines are intuitive and easy to use. Program your coffee settings using an interactive touchscreen and get coffee in minutes. Unlike with traditional coffee service, you won't have to make a pot of coffee for your entire Los Angeles office. Just make what you need for yourself. There's no mess to clean up afterward.  We offer top brands of coffee brewers including Flavia, Newco CX, Keurig, and Nespresso.
Bean-to-cup coffee service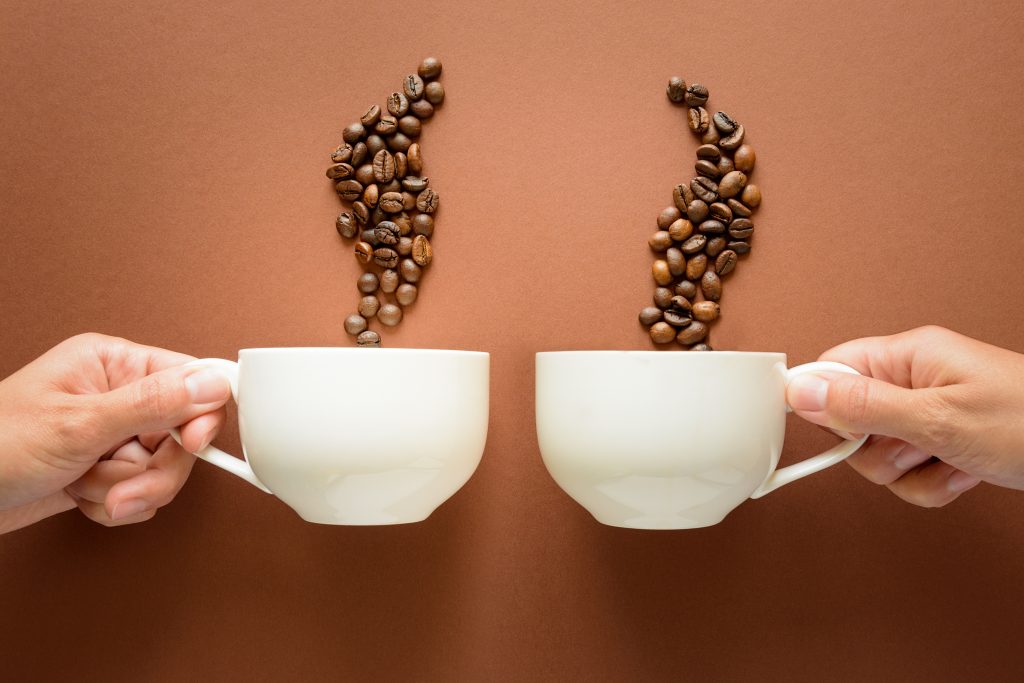 Many offices favor bean to cup service because they know they will enjoy the freshest cup of coffee. Bean-to-cup brewers preserve the freshness of the coffee because they grind whole beans giving an aromatic cup of coffee. Furthermore, you can enjoy drinking it because it's environmentally friendly. No coffee packets to throw out. Best of all, you save money because you won't need to run down to the local coffee shop. Believe us, that can add up! Premier VendGroup offers tech-forward coffee machines from well-known brands like Cafection, the Bravilor Bonamat, and the Starbucks Serenade. The bean-to-cup brewers will make you feel like you have a barista in your break room.
Jam packed with technology
Much like our Los Angeles vending machines, the technology in coffee brewers has come a long way. Los Angeles coffee addicts can now use the touchscreen on the machine or their mobile phone to set their preferences. And, within minutes, the brewer produces a cup of fresh, piping hot coffee.
All the coffee supplies you need
Not only does Premier VendGroup set up the machine, but we will also set up a coffee station within your Los Angeles break room. We'll stock it with creamers, sugar, stir sticks, cups, and anything else you may need for that perfect cup of coffee.
In short, if you're ready to indulge in the aroma and flavor of a great-tasting cup of coffee, contact Premier VendGroup at 562-928-1301 or service@premiervendgroup.com  for more information about our office coffee service.