Many Los Angeles professionals will re-evaluate the office when they return to work after Covid-19. For example, one of the spaces under scrutiny will be the office break room and the vending machines.  Management will most likely review if the vending machines are outdated and if they provide products that employees actually want. In other words, are they just taking up space? After all, the old vending machines are boring.  You make your product selection, pay for it with cash, and pick up your order from the machine dispenser.
Industry-Leading Equipment
If you're Los Angeles break room has an outdated vending machine then it may be time for an upgrade. We can offer state-of-the-art equipment that comes with advanced built-in features.
Large, user-friendly display touch screens that will inspire confidence in your employees.
Advanced payment options. Employees can go cashless and pay with a credit card or mobile wallet.
Specialized LED lighting generates substantial illumination while keeping the power drain low.
Remote tracking of the equipment, sales, and product stock levels.
A flexible user interface that allows us to customize the refreshments menu.
What We Offer 
We've been in the refreshments business for over 60 years. As a vending leader in Los Angeles, we can provide solutions based on your unique needs. We offer vending machines for hot and cold beverages such as water, soda, and even coffee. We also offer vending machines for fresh and frozen foods and snacks. In addition, we can further customize your machines with certain types of refreshments. For example, let's say your office has a health initiative or program in place. We would support that program by providing healthy options. We work closely with your team to learn about your specific goals. Our team then tailors our recommendations to support those goals.
Benefits of Modern Vending to Your Los Angeles Employees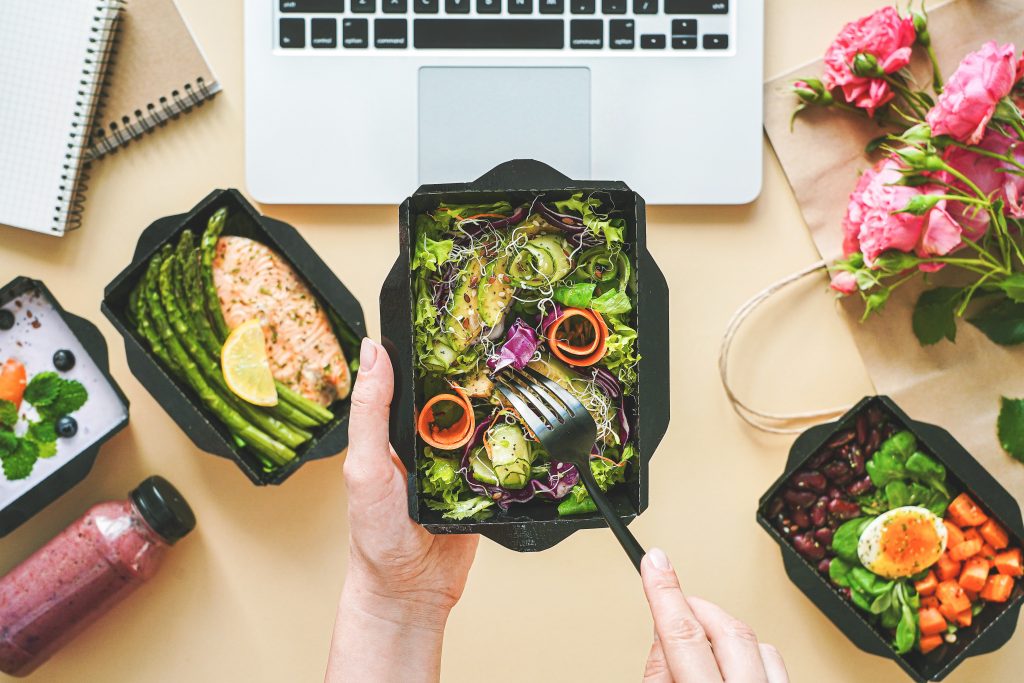 Upgrading your vending services can be a game-changer for your office.
Promote workplace wellness with convenient and healthier options.
Enjoy a meal, snack, or beverage without having to leave the break room. Employees are able to optimize their time in the office.
Improve overall satisfaction.
Provides reliability. For instance, restaurants or cafes can be open one day and closed the next.
Offer plenty of product variety. Employees will not be bored.
Increases staff interaction and office morale.
Cultivates community and encourages employee engagement.
Today, a vending machine is not just a luxury but actually a necessity for Los Angeles businesses.  As you re-evaluate your office space, think about how you can revitalize the break room. The best place to start may be to upgrade your vending services.
For more information about adding an office coffee, micro-market, pantry, or vending services to your Los Angeles break room, contact Premier VendGroup at 562-928-1301 or service@premiervendgroup.com. We look forward to working with you!