We just celebrated Earth Day, and it's the perfect time to focus on sustainability. More and more Los Angeles companies want to take steps to reduce their carbon footprint. A greener office break room protects the planet. Plus, it can help you save money.
Keep reading to learn how we can help Los Angeles break rooms become more eco-friendly and reduce their carbon footprints. Afterall, small changes can have huge impacts.
Reduce Waste with a Bevi Water Dispenser
The average employee creates 4.4 pounds of waste daily. Single-use plastic water bottles end up in landfills and in oceans, rivers, and lakes. However, with our Los Angeles Bevi or Wellsys water dispensers, staff can fill reusable bottles and stay hydrated throughout the day. Thus, it lessens waste. And, staff can choose still or sparkling water, or add flavors and enhancements, like caffeine. We'll help you support workplace wellness with healthy, happy, and hydrated employees.
We offer floor-standing and countertop models.
Want to upgrade your Los Angeles office coffee service? Try a bean-to-cup brewer! These coffee machines don't use plastic pods or filter paper. Thus, they're eco-friendly and give your staff the freshest cup of coffee.
Micro-Markets Reduce Lunch Trips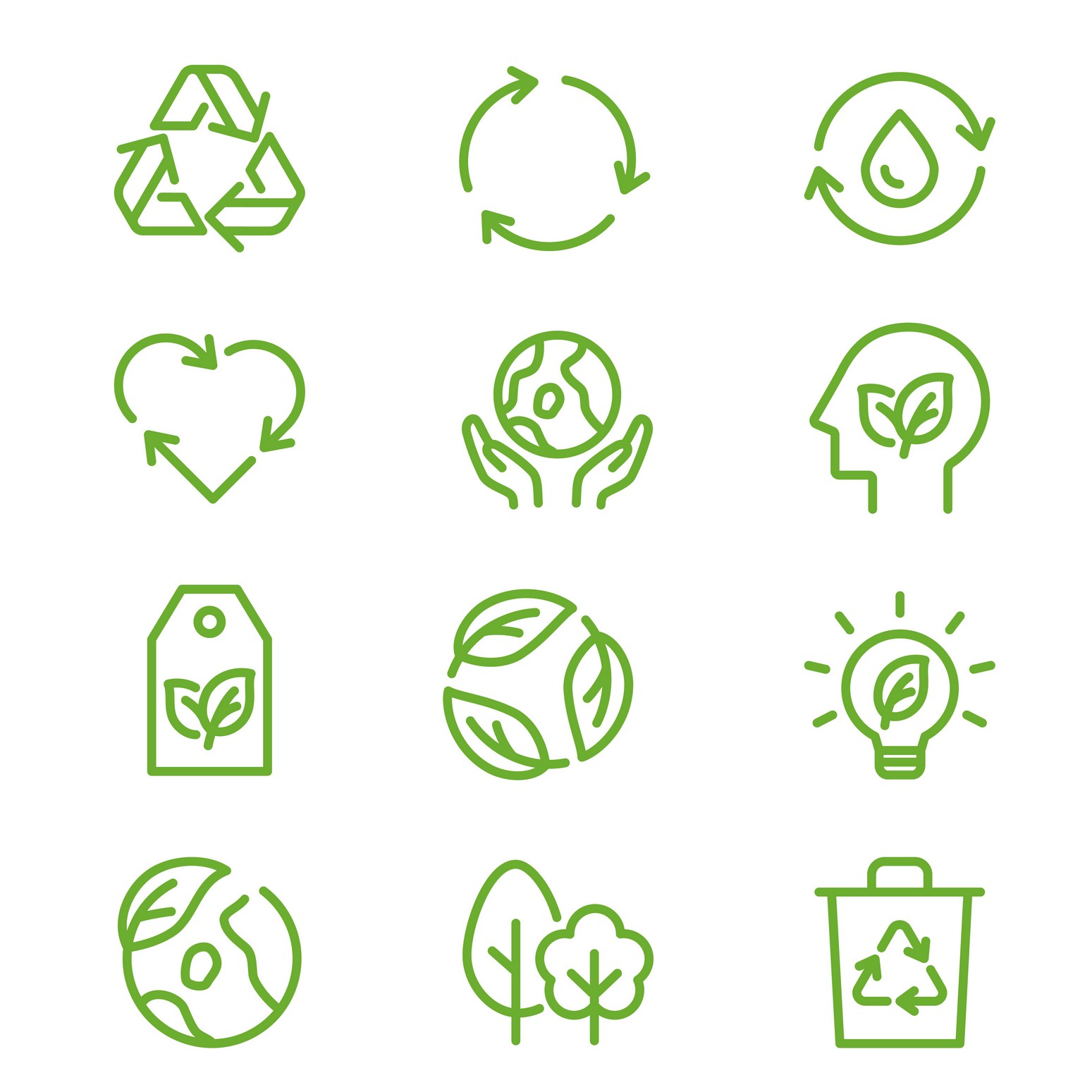 Do your employees often leave the office for lunch? With our Los Angeles micro-market solution, they can buy a hearty or healthy lunch in the break room. Best of all, they can reduce short car trips to local restaurants, which helps the planet and improves air quality. Plus, it's great for the wallet and cuts weekly gas costs.
Micro-markets have hundreds of products. For example, staff can enjoy fresh food such as salads, wraps, sandwiches, and more. Whether they are looking for healthy options or a traditional lunch, the micro-market cafe has something for everyone. These mini-stores are always open. Thus, you can buy snacks or beverages 24/7. The self-checkout kiosk takes cash, cards, and mobile payments.
Micro-markets benefit both Los Angeles employees and the environment!
Vending Technology Supports Sustainability
Premier VendGroup uses energy-efficient Los Angeles vending machines with LED lights. This helps cut energy bills for our clients and makes it an eco-friendly solution.
Our software helps us service our clients' break rooms effectively and efficiently.  We know exactly which products our clients need and when to restock. This helps stop unnecessary trips. Using the latest vending technology helps us, and our clients become more eco-friendly.
Eco-Friendly Tips and Tricks
Want more ideas for going green? If so, use these simple tips!
Encourage staff to carpool
If you live close, bike to work
Use biodegradable cleaning supplies
Go digital to reduce paper waste
Work remotely several days a week
Our Break Room Solutions Support Sustainability
As you can see, greener break rooms are possible! Let us help you create an eco-friendly break room with our refreshment solutions.
To learn more, contact Premier VendGroup today at 562-928-1301. We offer office pantry, micro-market, vending, and office coffee solutions.