At Premier VendGroup, we're always exploring new ideas to enhance our refreshments services. That's why we recently welcomed Colin to the team. His job is to use data to improve our micro-market products and sales in Los Angeles and Southern California.  Ideally, these improvements will offer our customers a better experience. And, we'll have less waste and fewer expired products at each micro-market. By using data, we will improve the customers' experience at our micro-markets.
What are micro-markets?
Micro-markets are unmanned retail spaces where customers can buy a variety of foods, drinks, and snacks. Our team installs the micro-market at the client's workplace in the break room.  We also install cameras for security purposes. Customers purchase products at a self-checkout kiosk using credit cards, mobile wallets, or cash. Micro-markets are open 24/7. This makes them convenient for customers no matter how early or late they work. The business benefits because employees can eat meals and snacks on-site. And, this can lead to increased productivity. Employees can save money because they don't have to leave work to buy refreshments. Micro-markets are a big and important part of our business. Therefore, we must improve them for our customers.
3 ideas to optimize Los Angeles micro-markets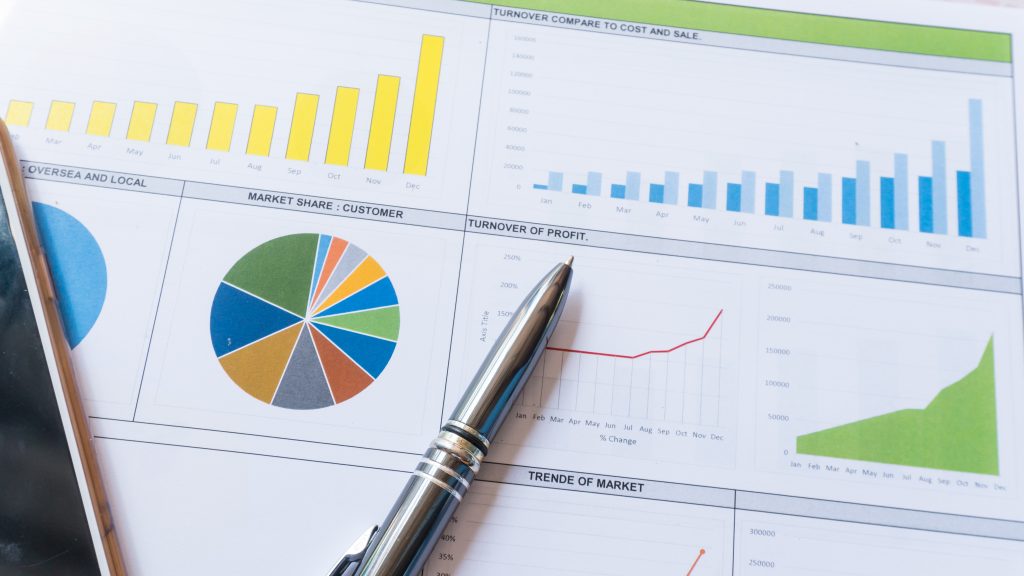 It's important that we test and try different ideas to enhance our micro-markets.  Here are three we can implement now.
Review products that are not selling and replace them with a different product in the same category. For instance, if regular milk is not selling, we may replace it with another nut-based milk.
Colin will build relationships with the Premier VendGroup route drivers to get their feedback. After all, they interact with customers every week. They know which products customers are excited about and buy. The route drivers get this feedback while stocking the micro-market.
Colin will keep his 'finger on the pulse' and test products that the general public is excited about.
Data-driven decisions for Los Angeles micro-markets
In addition, we will also look at demographics to further optimize our product mix. For example, we looked at some data and found a few interesting insights. We noticed that businesses with Millenials and Generation Z employees want energy drinks in their micro-markets. However, businesses with Generation X employees want tea, enhanced water, or naked juices. For this second group, we may offer tea through our Los Angeles office coffee services.  In the future, we will look at more of this type of data to customize each micro-market to that particular group of customers.
To keep the micro-markets exciting for our customers, we're also looking to introduce new products. In fact, we often add new items to our Los Angeles vending and other services. Our inspirations come from many places. We look at products that are "trendy" or popular at the moment. We will also look at local and healthy products to add to the mix since we serve Los Angeles and Southern California.
Benefits of a tailored approach
A tailored approach to each of our micro-markets has many benefits.
We provide a better experience for customers because we'll offer the products they want.
We decrease the number of expired products in the market. No one likes to see expired food when they are shopping.
Ideally, we will increase sales and revenue for our company.
Enhance the customer experience
To sum up, our goal is to provide customers with the best mix of foods, snacks, and drinks in the micro-market.  We know that we can increase the levels of engagement in the micro-markets if we optimize our product mix. At end of the day, it's all about providing the best customer experience.
For more information about adding office coffee, micro-market, pantry, or vending services to your Los Angeles break room, contact Premier VendGroup at 562-928-1301 or service@premiervendgroup.com. We look forward to working with you!