Premier VendGroup has some great-tasting new micro-market products to tell you about. You'll love the beverages with health benefits and flare. Not to mention, crave all the new treats that use an old favorite in a new way. Because Premier VendGroup is always exploring new products for the micro-market, you need to look no further than your break room for these delightful new treats. Read on for the latest and greatest new micro-market products in your Los Angeles micro-market.
Micro-Market Products that Sparkle
Ready for a change from your typical afternoon drink? Meet your new favorite – Celsius. We brought in two flavors of this exceptional beverage: Sparkling Orange and Watermelon. Then we put them in your Los Angeles micro-market. Ice cold and ready to drink, each Celsius drink has a blend of extracts and vitamins. This makes it the perfect pick-me-up. Now you can beat that workday lull with a few sips. No sugar, preservatives, or calories. These drinks deliver energy and metabolism-boosting ingredients.
Juice with a Boost
Want the best Los Angeles refreshment solution? Premier VendGroup has it. We stock our micro-markets with exciting new beverages. For example, have you tried Minute Maid Aguas Frescas?  Yum! Try all three flavors: Strawberry, Mango, and Hibiscus. The juice drinks are so refreshing. Also, the 16-ounce can makes it a great value.
Don't stop with Frescas. Be unique with a tropical fruit-flavored drink. Try the Fanta Dragon Fruit Zero Sugar. It is inspired by fruit native to Mexico and Central America. Plus, did we mention no sugar? It's a healthier beverage option.
Oreo Dreams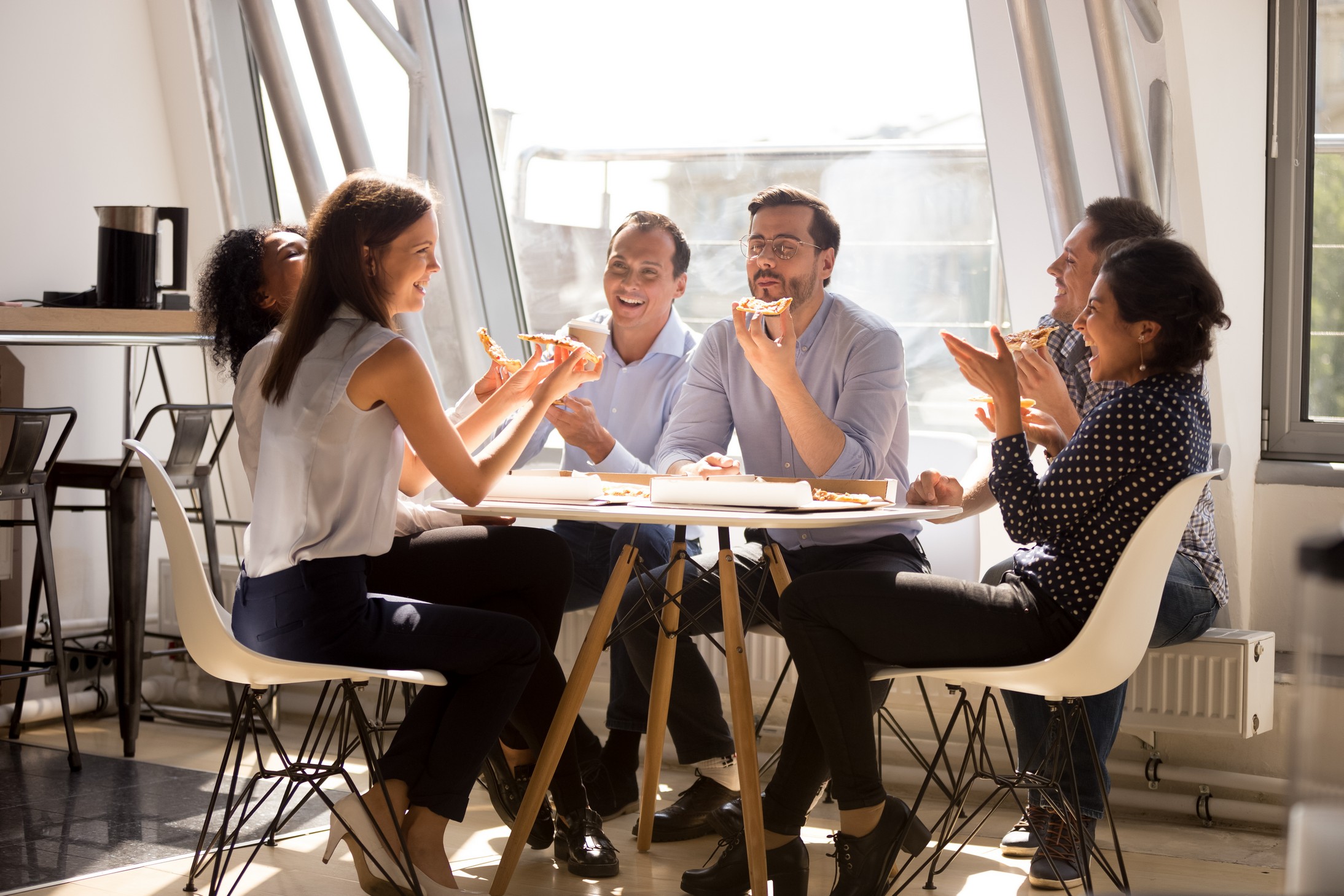 No Los Angeles micro-market service is complete without snacks. Premier VendGroup has you covered. Our new micro-market products include a national favorite – Oreo. Yes, we have them in single-serve for your afternoon craving. However, why not mix it up. Introducing Oreo Brownies! This melt-in-your-mouth treat is bursting with goodness.
Our micro-market product list with Oreo isn't done yet. We have one more to share. The Oreo Delight Iced Coffee. This delicious drink is now in your Los Angeles micro-market cooler. It is made with real milk, cream, and cane sugar. Oreo Delight Iced Coffee is the perfect grab-and-go treat.
Bold Beverages
What to try a unique new product? How about the first limited edition sparkling beverage from Coca-Cola Creations? It's called Coca-Cola Starlight. Enjoy a subtly cooling sensation with each sip. Plus new flavors mixed with familiar ones. Buy one in the micro-market before it's too late. Then give us your view on drinking Starlight.
Micro-Market Products Benefit Your Break Room
Break room solutions benefit a business. Your employees will love a micro-market. Even more, they will enjoy a micro-market full of new products. It is an employee benefit.
Contact Premier VendGroup at 562-928-1301 or service@premiervendgroup.com for information about our office coffee, micro-market, office pantry, or vending services. We look forward to working with you!