A Bevi water dispenser isn't just a water cooler. It's a unique, healthy break room solution! For one thing, it can benefit your Los Angeles workplace. How? By keeping your staff happy, inspired, and saving money.
Ready to learn more about Bevi water? After all, it can be the perfect add-on to your Los Angeles water filtration service. Read on for the inside scoop on Bevi water's many benefits.
Bevi Water Dispenser Offers a Custom Experience
Imagine going to fill your cup at your Los Angeles water cooler. You find a touchscreen-controlled dispenser. There's the pure, filtered water you're craving. But there is also a mix of natural flavors for you to add. Flavors such as peach mango, lime mint, lemon, grapefruit, and pomegranate blueberry.
Don't stop at the flavors. Add bubbles. A Bevi Water Dispenser lets you choose your own level of carbonation. And, you can add extra enhancements such as immunity boosters, electrolytes, and even caffeine. Craving something sweet? The Bevi also offers natural and calorie-free sweeteners such as blackberry lime and black cherry, both sweetened with Stevia Leaf Extract.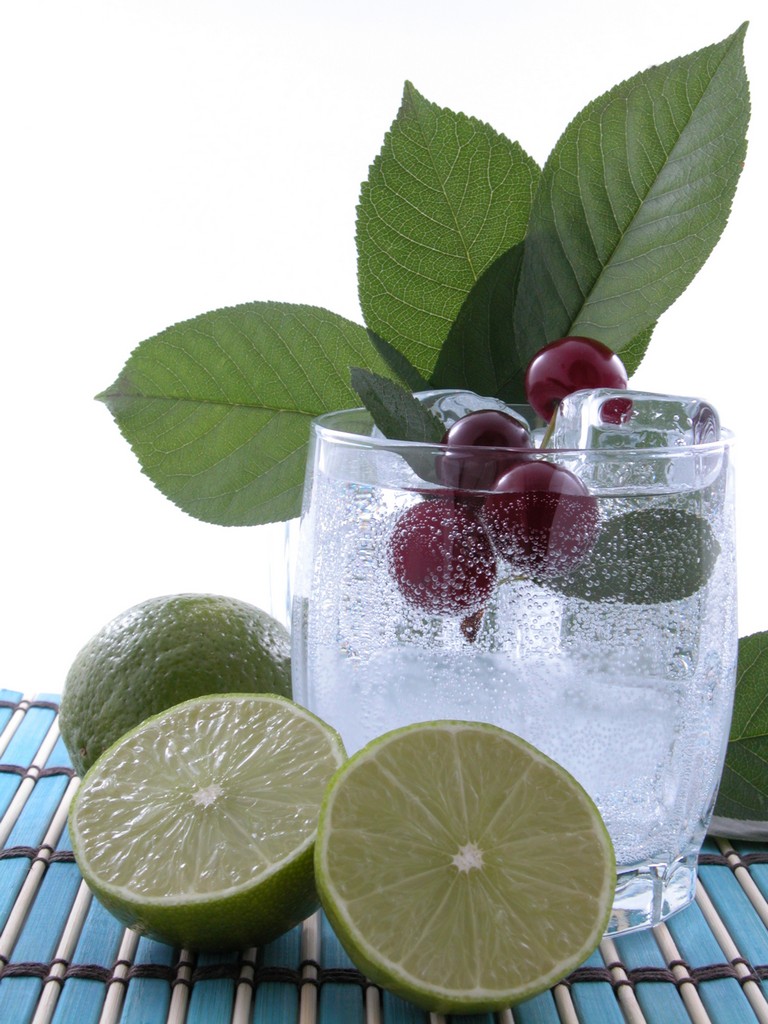 Bevi units come in multiple sizes to fit any break room. Put a countertop model next to your office coffee machine. It pairs well with traditional coffee pots or single-cup coffee brewers.
The Bevi Water Dispenser is also available in a  full-size floor standing model.  Combine it with our Los Angeles office pantry service for an elevated break room experience. Your team can hydrate with customized water and feel great at work.
It Benefits Everyone
The Bevi spurs staff to drink water. And that helps bodily functions, like brain activity. In other words, hydrated staff think more clearly and make better make decisions at work. It's also been shown that drinking water boosts energy levels and mood.
With all those benefits, isn't it time to inspire your team to drink more water? The Bevi works in Los Angeles micro-markets too. Employees would be able to grab a delicious lunch at the market and fresh water flavored just right to complement their meals. Best of all, by using refillable bottles, the workplace can cut down on single use plastic bottles.
The perks of a Bevi go far beyond having easy access to filtered water. It can improve workplace satisfaction, morale, and productivity.
For Bevi water filtration or any refreshment service need, contact Premier VendGroup. Contact us at 562-928-1301 or service@premiervendgroup.com. We look forward to working together!