After two long years of working from home, many Los Angeles workers are heading back to the office. How can you help them feel great about it? Employee incentives! These can make your team feel empowered, motivated, and welcome. How can you start? Make the office more comfortable for a smooth transition back to work. Do this by upgrading your break room and refreshment solutions. Trust us, your team will love it!
At Premier VendGroup, we offer everything you need for a high-quality break room solution – from fresh food and healthy snacks to coffee, clean water, tasty beverages, and more. So, are you ready to support your crew? Then keep reading for the best employee incentives for your Los Angeles office.
Office Pantry Service is unique among employee incentives
Having a Los Angeles office pantry service is the ultimate staff perk. So upgrade your break room by giving employees access to free beverages and snacks and healthy options. Your team will love visiting the break room and catching up with coworkers over a delicious snack. Or, if you're looking to upgrade your vending machines, we offer customizable vending solutions. Enjoy food, snacks, or beverages with our Los Angeles vending machines. For instance, you can create an incentive program that gives employees a specific number of free drinks or snacks in the office per month.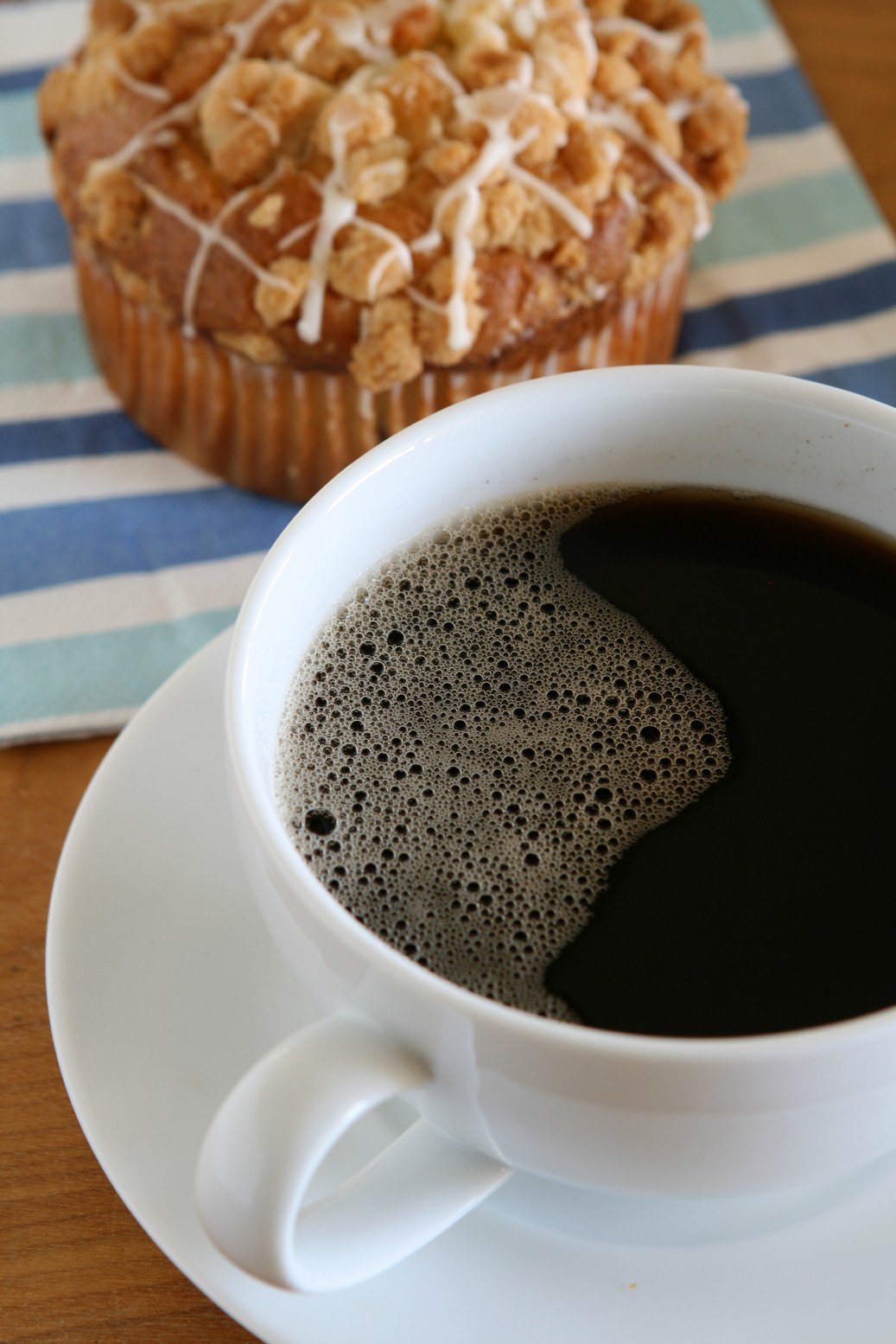 Giving employees free refreshments will make them feel more welcome and appreciated as they continue to come back to the office. Not only that, but it keeps them refreshed and energized so they can do great work.
Upgrade your Los Angeles office coffee service
A great cup of coffee can set the tone for the rest of the day. So, give employees the office coffee service they deserve. Premier VendGroup offers extensive coffee service options for your Los Angeles break room. For example, we offer traditional brewers, single-cup coffee machines, and bean-to-cup coffee machines. All of these come with premium coffee brands. Want to take your coffee service a step further? Opt for touchless technology that lets you create a coffee using a smartphone.
Set up a micro-market in your Los Angeles break room
Lastly, our Los Angeles micro-market is an excellent incentive. It offers a variety of products and a state-of-the-art kiosk. The kiosk takes multiple payment options, including cash, credit card, and mobile wallet. Employees will love having everything they need for their lunch break onsite. Now they won't have to hassle with eating out or packing a lunch. Not to mention, subsidizing the micro-market makes your team feel appreciated and valued. Who doesn't want that? Additionally, it's a great way to retain and recruit employees in a challenging hiring market. Overall, a micro-market in the break room is a great way to motivate your team and make them feel welcome at the office.
Support your crew with employee incentives
Contact Premier VendGroup at 562-928-1301 or service@premiervendgroup.com for more information about our micro-market, office coffee, office pantry, vending, hotel pantry or services. We look forward to working with you!