Subsidized micro-markets are growing more popular among companies in the Greater Los Angeles area. Why? This break room solution brings many benefits. From increasing employee retention to boosting morale, it is a powerful employee benefit. That means it can be a valuable asset for your company. Plus, our micro-market solution can be customized to meet your budget and space.
Keep reading to learn more about our subsidized micro-market solution and why it's a great option.
What is a Subsidized Micro-Market?
A subsidized micro-market allows the company to subsidize products that employees buy. That means your team can enjoy discounted or free refreshments.
With this break room solution, employees can choose from hundreds of products. You can even offer fresh food. That way, your staff can easily buy a healthy lunch in the break room. From sandwiches to salads, there are many choices. Or, they can pick up a sweet treat to get them through the afternoon. With a well-stocked market, there's something that everyone can enjoy.
Another plus is that the micro-market is open all day. That makes it convenient for employees to get refreshments whenever they'd like.
How does it Work?
This employee perk is similar to an office pantry service. With a subsidized micro-market, employees can enjoy refreshments at a discounted cost. The employer offsets some or all of the costs of products. It's up to you to decide how much you want to pay!
With Premier VendGroup, you can enjoy a customized experience. Choose which items to subsidize based on your budget. For example, reduce the cost of healthy items to promote health and wellness goals in the office. Or, you can cover a percentage of the cost for all items. We'll work with you to come up with an ideal plan that works for your company.
Why Should Your Company Consider a Subsidized Micro-Market?
There are many break room solutions to choose from in the Los Angeles area. Why is a subsidized micro-market worth considering? There are many reasons.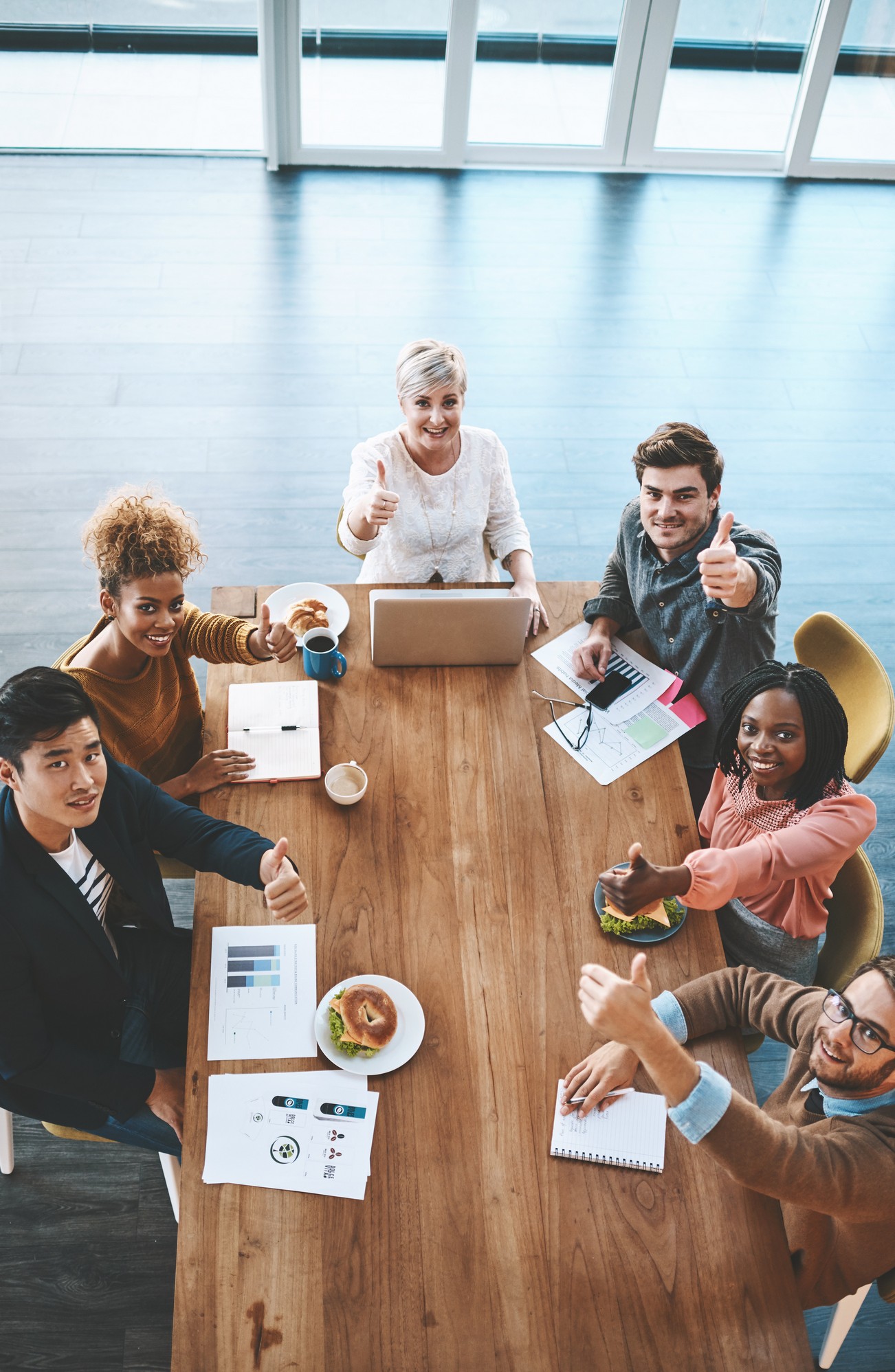 First, they are a great alternative to a cafeteria. A micro-market is also a great solution even if your company has an onsite cafeteria. How? Cafeterias often close in the early afternoon. But, a subsidized micro-market can stay open all day. There is no need for a staff person to monitor it. Customers can simply select the products they want to purchase and check out at the self-serve kiosk. They can conveniently pay with cash, credit card, or mobile wallet. We also keep shopping safe with security cameras. Like cafeterias, micro-markets also offer meals and fresh food. That means you can enjoy all of the benefits of a cafeteria 24/7.
A subsidized micro-market is also a great employee benefit. When it comes to your talent recruiting and retention strategy, you won't want to miss out on this easy-to-implement employee perk. By offsetting the costs of snacks, you show employees you care. Plus, this perk is a more cost-effective solution than large bonuses or salary increases. It's also easy to fit into your budget. You can decide how much of the costs you want to cover.
Did you know? You can also use micro-market subsidies as part of a reward system. Recognize employees for their hard work with an extra discount. Or, offer free or cheaper snacks if employees meet certain goals. You can even celebrate your company's milestones with low-cost or free refreshments.
If you already have a subsidized Los Angeles vending service, why not upgrade? A micro-market can offer more variety in snacks, beverages, and fresh and frozen food. Plus, open shelves and coolers make for a better shopping experience.
What Are the Benefits of a Subsidized Micro-Market?
A subsidized micro-market can bring many benefits to your Los Angeles company. One of them is that it can give your company a competitive edge when recruiting talent. When potential hires tour your building, your break room is sure to stand out.
Plus, there's nothing like low-cost refreshments to boost morale. A subsidized micro-market can improve workplace culture. The subsidy shows employees they are appreciated. Your team will love being able to buy their favorite foods and snacks at a low cost.
With a subsidized micro-market, you can also enjoy a boost in productivity. Employees can stay onsite and find lunch options, beverages, and their preferred snacks. Your team can even save money due to the subsidy.
Made for Your Los Angeles Office
Are you ready to get started? We're here to help you create your ideal subsidized micro-market. Our solutions can be tailored to your needs, budget, and preferences. Get in touch to start working on your break room today! Call Premier VendGroup at 562-928-1301. We look forward to working with you.