The modern break room is much more than a place employees go to grab a coffee. It's a space where they can recharge. Therefore, your Los Angeles break room should be a welcoming space. And, technology helps us make your break room an inviting space.
Premier VendGroup stays on top of the latest technology for break room solutions. Thus, we offer break room services that can enhance your company culture. For instance, our technology allows us to closely monitor your product inventory levels. As a result, we can keep your break room stocked with refreshments.
Here are four break room technologies we use to deliver a better customer experience.
1. Vending Technology
For starters, we use smart vending technology. Our Los Angeles vending machines use Seed Pro software. This gives us data for inventory levels. Furthermore, we can also see which items are best sellers. Lastly, we'll always know when your machines need to be serviced.
With Guaranteed Vend, you can get a refund or select another product if something goes wrong. For example, let's say your snack got stuck. Rather than walk away empty-handed, you can get your money back. Or, you can make another selection.
Lastly, our vending machines have LED lights. This makes your Los Angeles office greener. That's because LED lights use less energy.
2. Modern Micro-Markets
Technology is a must-have in your Los Angeles micro-market. Therefore, Premier VendGroup is proud to use the latest micro-market tech. Firstly, cameras improve security. They also prevent theft. Thus, our micro-markets give our customers a safe shopping experience.
Moreover, micro-market technology prevents illnesses. To demonstrate, our micro-markets have "health block out" features. If the power goes out, temperatures can rise. If this happens, the cooler will automatically lock until we service it. Thus, it prevents employees from eating spoiled food.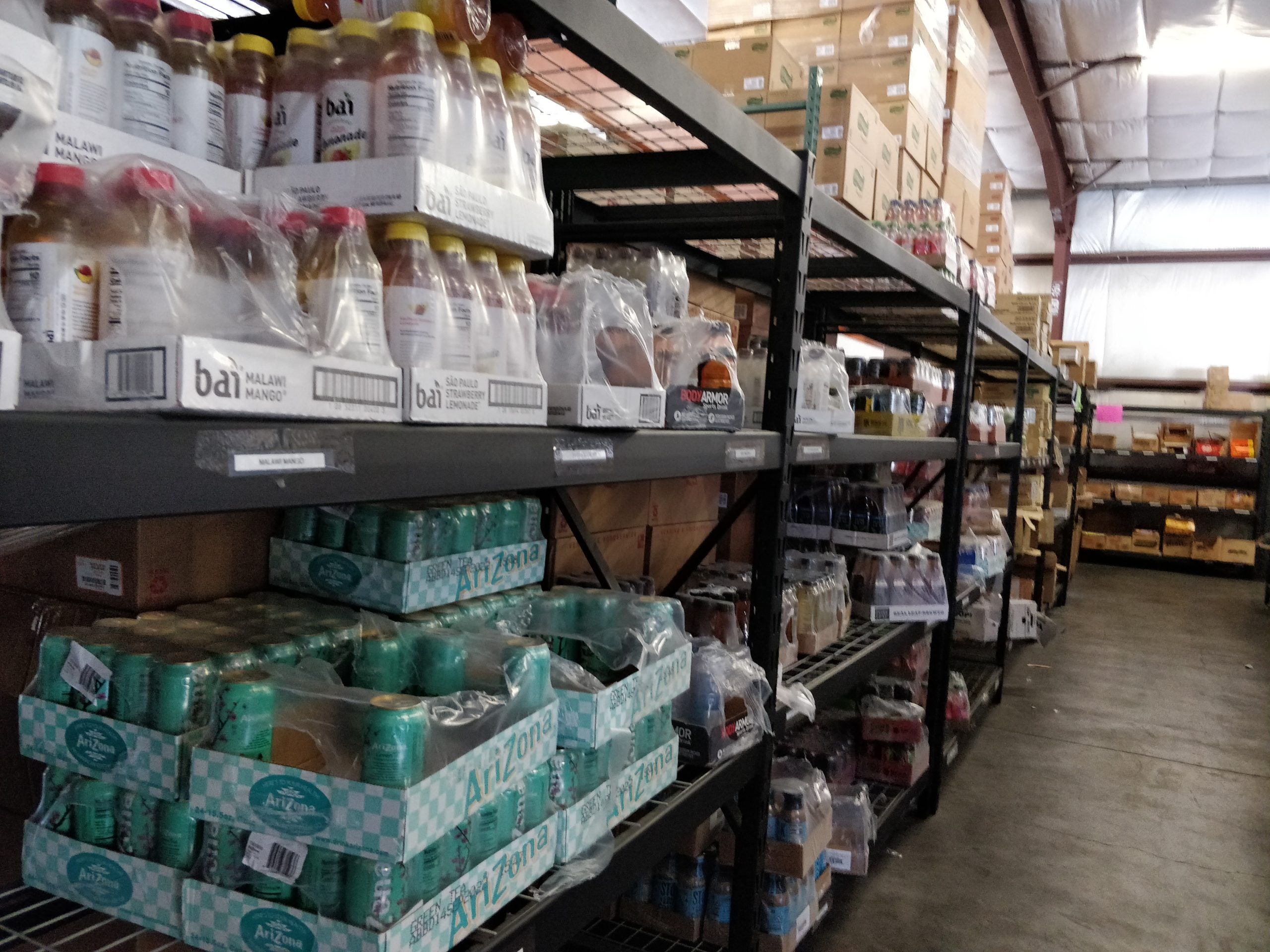 Technology also boosts convenience. That's because the kiosks offer many payment options. You can pay with cash. Or, use your credit card or mobile wallet.
Best of all, technology can increase staff satisfaction. You can fund employees' micro-market accounts. Therefore, they can eat for free! This is a great treat for birthdays, special events or milestone achievements. Or, use it to celebrate work anniversaries. It shows your crew you care.
3. Office Coffee Technology
Employees crave coffee. Thus, you need a great Los Angeles office coffee service. Premier VendGroup's technology makes it even better. Firstly, some of our coffee machines have touchless technology. Employees can customize their coffee on their smartphones. As such, they won't touch digital screens. This means fewer germs.
Furthermore, we can test your water with Seed Pro. This helps us determine your office's water quality. If your water is impure, consider a Los Angeles water filtration service. This removes chemical tastes and odors. As a result, water always tastes fresh. This makes coffee more flavorful.
4. Our Lightspeed Pick System
Want to keep your Los Angeles office pantry fully stocked? Our Lightspeed pick system will help! This technology gets information from Seed Pro. Consequently, our warehouse staff can see what products your office needs. We also use Lightspeed for vending machines, micro-markets, and office coffee services.
We Power Los Angeles Break Rooms with Modern Technology
Do you want a more convenient break room? Or, do you wish snacks were always fully stocked? If so, Premier VendGroup can help! We use the latest technology to improve break rooms.
To learn more, contact us today at 562-928-1301 or service@premiervendgroup.com. We offer micro-markets, vending, office coffee, office pantry, hotel pantry, and refreshment solutions.