Our organization's ability to deliver superior customer service is one of the most important parts of our business. In fact, this is the case for many businesses in Los Angeles. It can mean the difference between growing your business or being stagnant. As a matter of fact, we take it so seriously that we've given our clients our Vice President's phone number.  As a result, they can call him directly with questions or concerns.
Benefits of High-Quality Customer Service to Los Angeles Businesses
We know that excellence in customer service can have a positive effect on the company's bottom line. That's why companies like Zappos, Apple, and Disney have a customer-first approach.  They know that a positive customer experience has so many benefits.
Enhance customer retention and loyalty
Increase sales
Improve your brand image
Gain referrals
Make price less of a factor
A Customer-First Approach Throughout the Organization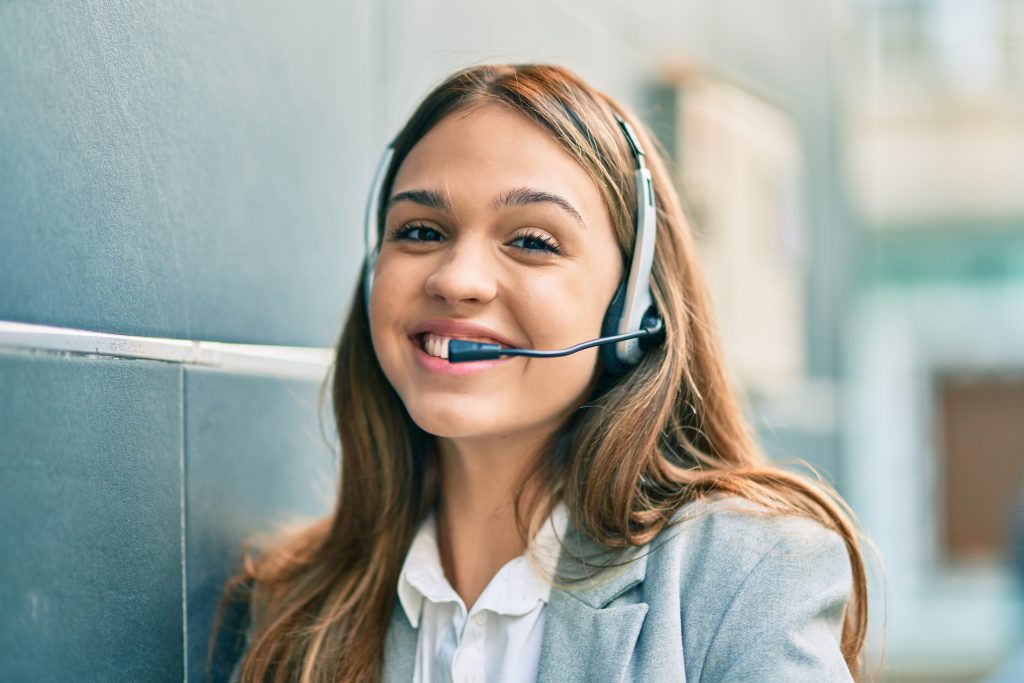 In the refreshments industry, excellence in customer service can lead to repeat business, referrals, upgrade of services, and more.  That is why we are focused on delivering quality customer service with every interaction and at every level of the organization. As a family business, every member of our team is trained to provide great service. Whether you are speaking to our front desk receptionist or the president of the company, you can expect to receive the same level of care.
Deliver Excellence in Customer Service 
We pride ourselves on working closely with our Los Angeles area customers to make sure they are satisfied. We want you to have a great experience regardless if you're upgrading your vending machines, or interested in our micro-market, office coffee, office pantry, or hotel pantry services. Our goal is to make sure that every customer walks away feeling positive after talking with our team members.
We provide top-notch service regardless of the size of the client's business or the services they've purchased. After all, good customer interaction can lead to a referral. In conclusion,  it can boost the company's bottom line when customer service is done correctly.
For more information about adding office coffee, micro-market, pantry, or vending services to your Los Angeles break room, contact Premier VendGroup at 562-928-1301 or service@premiervendgroup.com. We look forward to working with you!