This month we want to set the record straight on many break room solution misconceptions. Perhaps you're a facility manager wondering if break room services are right for your needs. Perhaps you're not sure what refreshment option is best. To help, we've written this blog about Los Angeles break room solutions. We hope that by reading it, you'll find out if the options you're researching will indeed meet the needs of your company.
Vending Doesn't Just Mean Candy and Soda
One of the biggest break room solution myths is about what's in the vending machine. Some people think only candy and soda are inside. Of course, Premier VendGroup offers popular snack and drink items such as these, but we also customize the vending items to your requests. Pick from the wide variety of products we offer in our Los Angeles vending service. That way you can offer a great mix of traditional and healthy options in the break room.
Micro-Markets Fit Any Size Break Room
If you're looking for service beyond vending machines, that includes fresh food, then you want a Los Angeles micro-market. The open concept allows more room for fresh food, snacks, and beverages. 
Think you don't have the room for such a great refreshment solution? Think again! We can customize the micro-market to fit in any break room space, style, and budget. We can even design it with your branding.
Office Pantry Service is a Made-To-Order Break Room Solution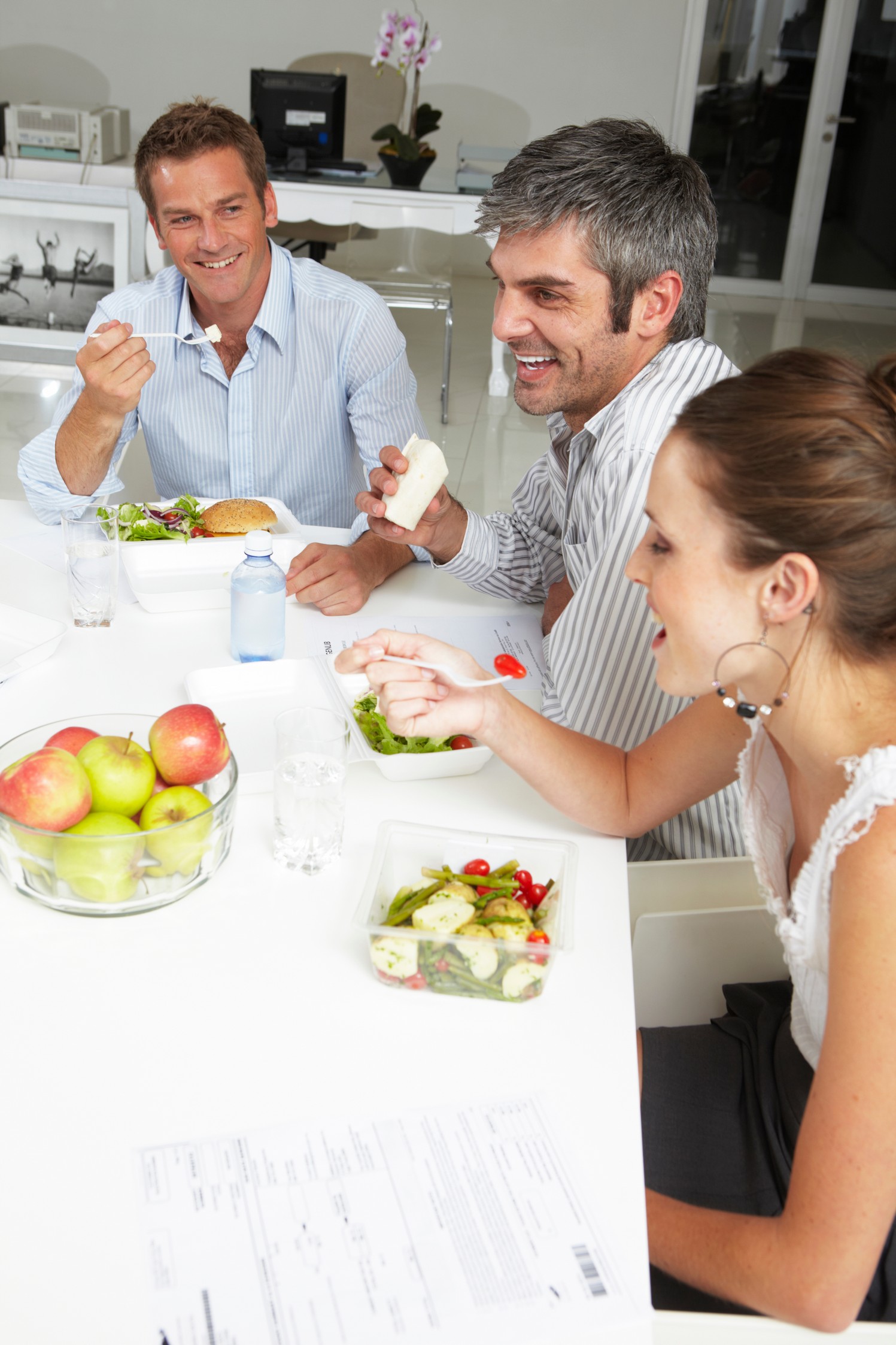 When some people hear about our Los Angeles office pantry service, they worry it will be too pricy. But, the cost is entirely up to you. We let you create a menu of products to fit your budget. Our office pantry can have fresh food, tasty snacks, the latest beverages, and healthy options. It can be as expansive or as restrictive as your office needs.
The Right Break Room Solution Means No Restocking or Managing
Premier VendGroup takes inventory and restocking duties out of the office manager's hands. We remotely track the refreshments in your break room solution. That way we know just when to come restock products and what to bring.
Office Coffee Service Offers More than Coffee
Not everyone drinks coffee. That's why our Los Angeles office coffee service includes other options. We have a wide selection of brand name hot teas perfect for tea drinkers. There's also our Los Angeles water service. This can mean a 5-gallon jug water cooler or something sleeker. One example is the Bevi water dispenser. With a bevi, you can enjoy still and sparkling water with flavors and enhancers, such as caffeine and immunity boosters.
Vending Machines Won't Hugely Increase Electric Bills
Our modern vending equipment is made to be energy efficient. It also uses LED lights, which need minimal electricity. Together, this keeps the vending machines in your break room from causing high utility bills.
Try a Break Room Solution from Premier VendGroup
In the end, we hope we broke down what you didn't know about break room solutions. Specifically that there's a wide mix of products and services available to you that will fit your need. Plus, it won't spike your electric bill. Now we hope you can make a more informed decision about what's right for your business.
If you're ready to add vending machines, a micro-market, or any break room solution, don't hesitate to reach out. Contact Premier VendGroup at 562-928-1301 or service@premiervendgroup.com. We have the know-how and services for you!