We're celebrating National Hot Tea Month in January. Who doesn't love a cup of tea to start or wind down their day? We thought it'd be fun to explore the different types of teas in this blog post. After all, other than coffee, tea is one of the most consumed beverages in the world.
Types of teas
Green Tea
Green tea is prepared from fresh or withered, lightly heated, or steamed leaves. The preparation method makes the tea more light, fresh, and slightly grassy. Different green teas have slightly different flavors which can range from nutty, to fruity and even almost seaweed-like. One of the biggest benefits of green tea is that it supports heart and brain health and helps with mental alertness thanks to the caffeine content. No matter what beverage you enjoy in the morning, adding green tea to your routine can be beneficial.
Black tea
Black tea is often sold in a blend, which determines its flavor profile. The season and place where the tea plant is grown impact the flavor of the tea. It is also one of the most common types of tea in the United States. There are many types of black tea including, Ceylon, Earl Grey, English Breakfast, and so on. Black tea is heart-healthy and supports the body's protection against oxidative stress. For those who prefer a strong bold flavor while indulging in a snack, black tea may be for you.
Oolong tea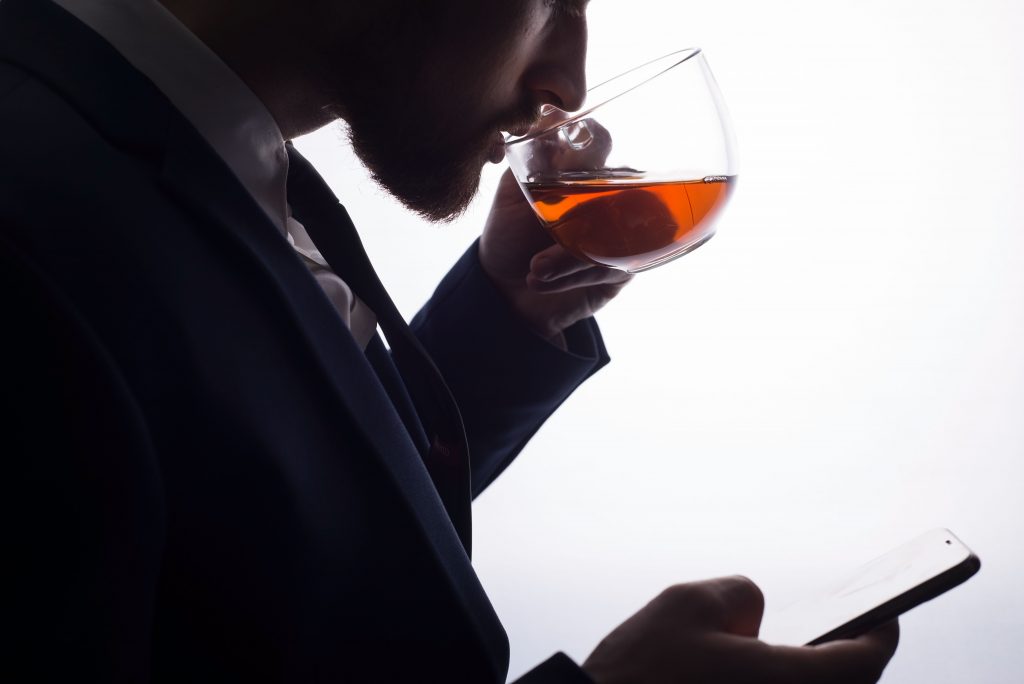 Oolong tea is also known as "black dragon" tea. It's semi-oxidized and is always produced as a whole-leaf tea. The level of oxidation can affect the color, flavor, and aroma. There are many benefits to Oolong tea including antioxidant compounds which support the body's protective measures against free radicals and oxidative stress.
White tea
New buds and young create delicious White tea. It is often light, delicate with a fruity flavor, and lower in caffeine than other teas. This tea supports the body's response to inflammation among many other benefits. It can also support dental health because it contains fluoride, catechins, and tannins. Finally, it may support brain health. This is a perfect tea if you're looking for something light in the afternoon. Visit your Los Angeles office pantry for some grab-and-go refreshments during a busy day and take a moment to indulge in White tea.
Herbal teas are some of the best types of teas for your health
Beloved among tea drinkers are herbal teas such as Chamomile, Ginger, Hibiscus, and Mint. These herbal teas support calm, and perhaps healthier sleep habits, aid digestion, help with inflammation, manage cholesterol, and boost liver health. They are restorative in nature and ideal to enjoy late in the day.
Types of teas you can drink throughout the day
Now that you see all the benefits of the different types of teas, go enjoy some.  Start your day with a healthy breakfast with green tea for a caffeine boost. During lunchtime, enjoy a hearty meal in your Los Angeles micro-market and try a light, delicate white tea for an afternoon pick-me-up. Finally, switch to an herbal tea to help wind down your day. Premier VendGroup can offer your Los Angeles workplace traditional and gourmet teas through our office coffee and tea service. After all, we want you to be able to enjoy tea year-round!
Contact Premier VendGroup at 562-928-1301 or service@premiervendgroup.com  for information about our office coffee, micro-market, office pantry, or vending services. We look forward to working with you!