We're all looking to improve our health and what we put in our bodies. In fact, more Los Angeles companies are requesting healthy options in the workplace. In addition to healthy food options, they are also requesting healthy beverage choices. Therefore, we're dedicating this blog post to sharing our top 5 healthy beverages to keep you fueled throughout the workday.
Water
It may seem old-fashioned to some but drinking water is important to your overall health. Water carries nutrients and oxygen to your cells, flushes bacteria from your bladder, aids digestion, normalizes blood pressure, and much more. According to experts, most people should drink about four to six cups of water each day. However, water intake is different for each person. Therefore, you should check with your doctor to make sure you are drinking enough water. Premier VendGroup offers Los Angeles businesses custom water filtration services to provide your office with pure, clean drinking water through our plumbed-in, floor, and countertop units.
Green Tea
While there are a number of healthy teas, we're going to focus on green tea. It has many health benefits. It boosts brain function, aids in fat loss, and lowers the risk of heart disease. Plus, it's an ideal soothing drink when you're having a rough day and need some downtime to relax. We offer green (and other teas) through our Los Angeles office coffee and tea service.
Coffee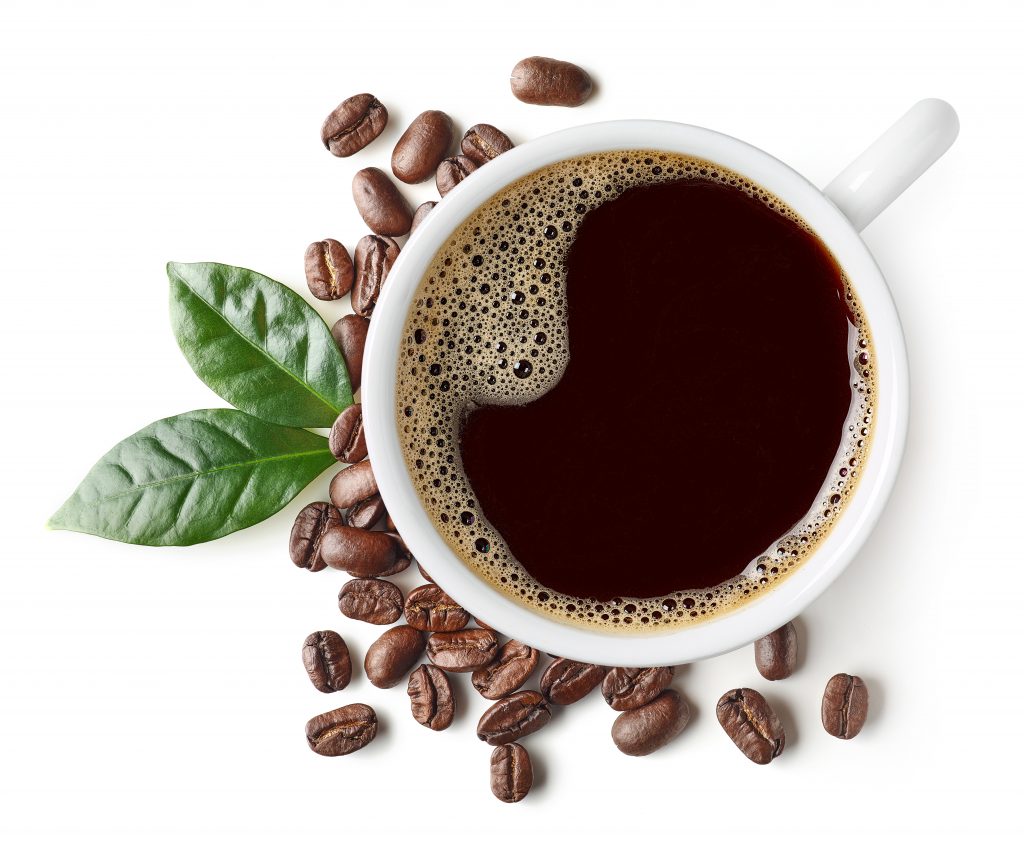 Drinking coffee in moderation can be healthy. Visit almost anywhere in the world, and coffee and tea are two of the most served beverages. Drinking coffee can lower the risk of type 2 diabetes and certain neurological diseases, protect again depression, and more. Moreover, who doesn't love the smell of a fresh cup of coffee in the morning?  Premier VendGroup offers a Los Angeles office coffee service whether you're looking for traditional ground, single-cup, or bean to cup brewers. Our team will work with you to customize our coffee service to meet your needs.
Blended Juice
For those who find it difficult to eat enough vegetables or fruits throughout the day, consider drinking blended juice for additional nutrients. Blended juice incorporates the whole fruit and vegetable including the skin and fiber. The texture is thicker, almost like a smoothie, and you're getting the full benefits of that fruit or vegetable. Check out our Los Angeles office pantry and micro-market services for juice options we can bring to your office.
Milk
As old-fashioned as it seems, milk is filled with essential nutrients that benefit health including calcium, protein, potassium, and more.  Drinking milk helps build strong bones, repairs muscle, and maintains the immune system. So go ahead, visit your Los Angeles micro-market and grab a cold bottle of milk to add to your cereal or enjoy it as is.
Supporting your goals
To sum up, more businesses are focusing on employee health. They understand that healthier employees are happier, more productive, and take fewer sick days. Premier VendGroup is committed to supporting Los Angeles businesses by providing healthy beverages in the break room.
For more information about our office coffee, micro-market, pantry, or vending services, contact Premier VendGroup at 562-928-1301 or service@premiervendgroup.com. We look forward to working with you!